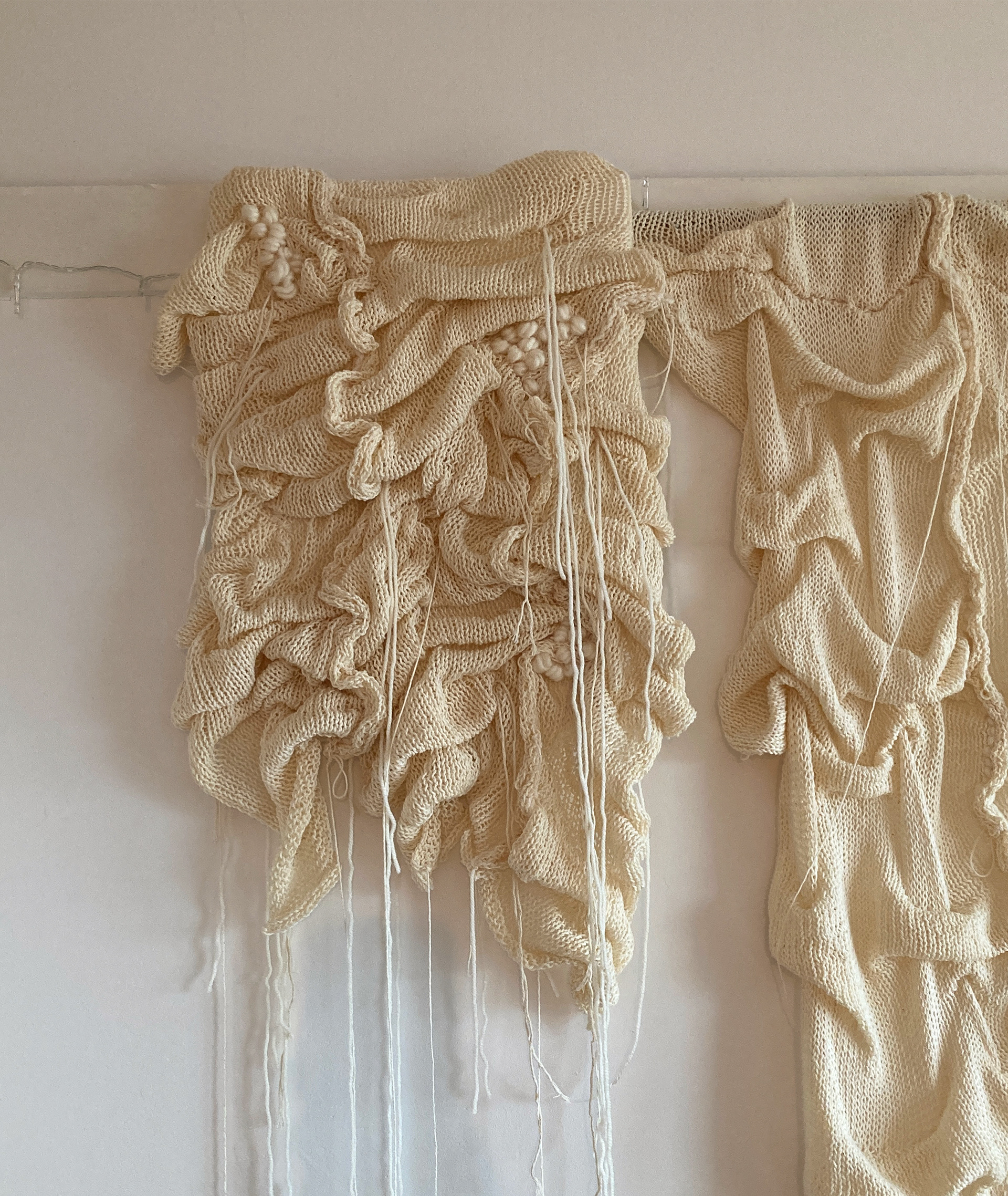 Ciao Milano! An artwork of mine was part of Milan Design Week 2023. Bought by Leolux Furniture Group it was a part of this beautiful presentation.


Ciao Milano! Een kunstwerk is onderdeel van Milan Design Week 2023. Aangekocht door 
Leolux Furniture Group is het onderdeel van deze mooie presentatie.



Fotografie: @chiaramentestudio
Thank you for your message, I will reach out to you. Bedankt voor uw bericht, ik zal spoedig contact met u opnemen.