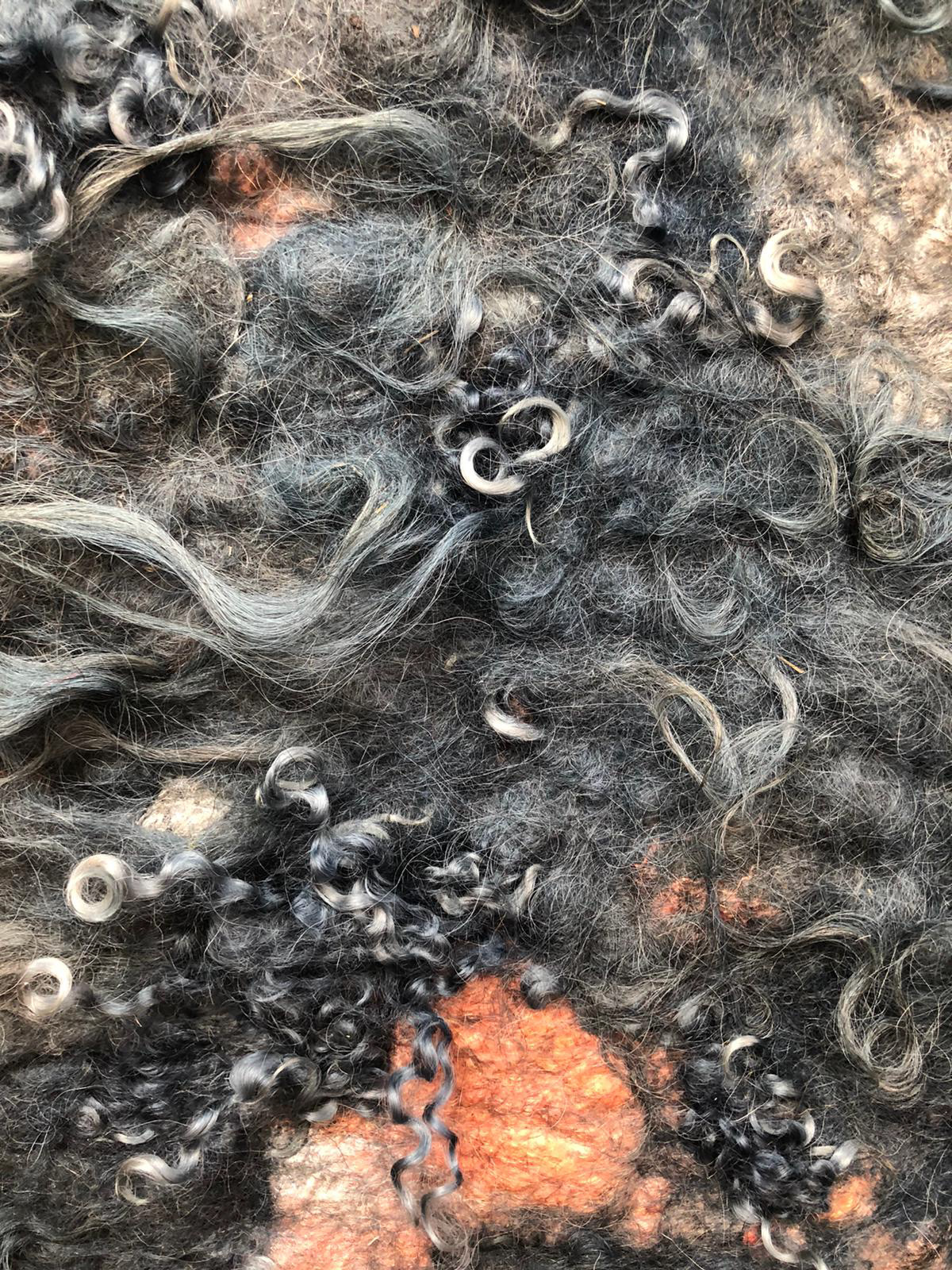 During my time at Studio Claudy Jongstra I worked on the following big projects:
Organisation and planning of workshops for educational purposes, for kids/teenagers/adults. We developed multiple programs surrounding natural dyeing and finding our connection with nature again.
Organisation of lunches and dinners at the biodynamic farm connected to Studio Claudy Jongstra.
Developing of multiple monumental artworks. Learning new skills such as carding, weaving, spinning and natural dyeing.
Organising and preparing for the solo exhibition Connecting with Claudy at Galerie Fontana in Amsterdam.
Archiving of the exhibition Claudy Jongstra at Museum De Lakenhal in Leiden.




Daily tasks at the Studio:
Finishing (the backing) artworks
Organisation of workshops
Research for new projects
Prepping for installing of the artworks
Designing presentations for new clients.
*For my full resume you can check the about page.